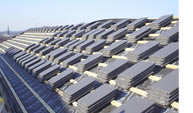 CP Blackburn is a Lancashire roofing contractor that specialises in high quality traditional and modern roof coverings in the Lancashire area. Roofing services include:
Slate roofing
Stone roofing
Roofline-UPVC or plastic fascia and soffit board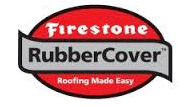 We provide all our clients with the highest quality of service and expertise. We can quote for any size of roof; labour only or an all-inclusive service including labour and roofing materials.
Roofing Photographs